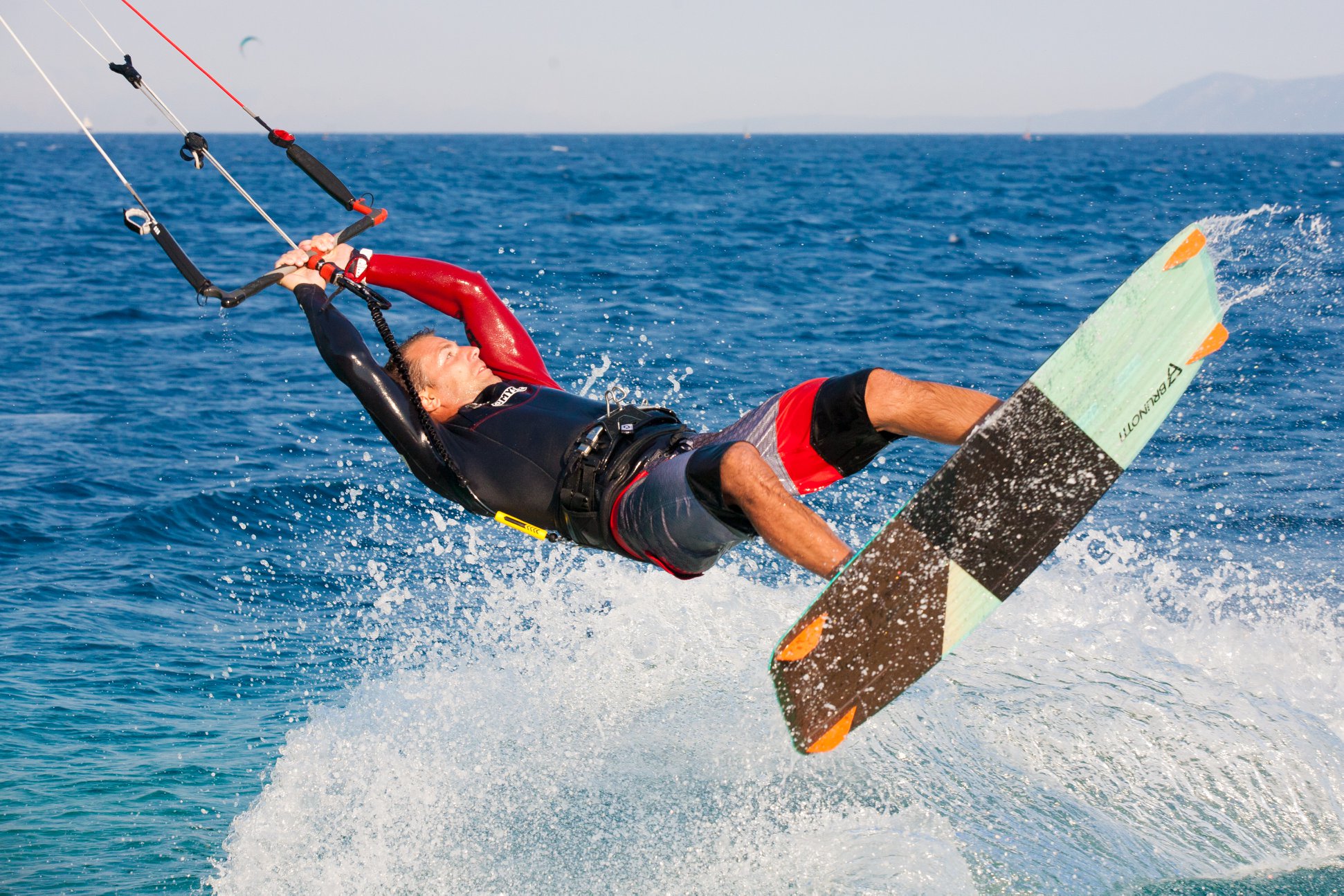 KiteLife - Bol, Brac
ZLATNI RAT is open for kiting until 18.7.2020. 50% of the starting fee goes to charity "Brački Pupoljci" - for the kids with a disability.
Bol on the island Brac was always our favourite Family-friendly destination, ideal for both relaxation and sport. Are you searching for a vacation, filled with cycling, kitesurfing, windsurfing, climbing and many other activities? In that case, Bol is the perfect choice for you and your family. Placed just a short ferry ride away from Croatia's historical gem Split, Brac is one of the largest and most beautiful Islands Croatia has to offer (and anyone who is familiar with the beauty of Croatia's Coast, knows what high standards it boasts). We are stationed in the luxurious Bretanide Hotel, which will with its All inclusive offer amaze even the most demanding guests. Enjoy the beauty of the Dalmatian coast and the culinary heaven of Croatia's Specialities, all in a warm Spring weather and untouched Nature, like you have never experienced it before.
Photo gallery