Take advantage of additional content and activities.
Everything you need for complete relaxation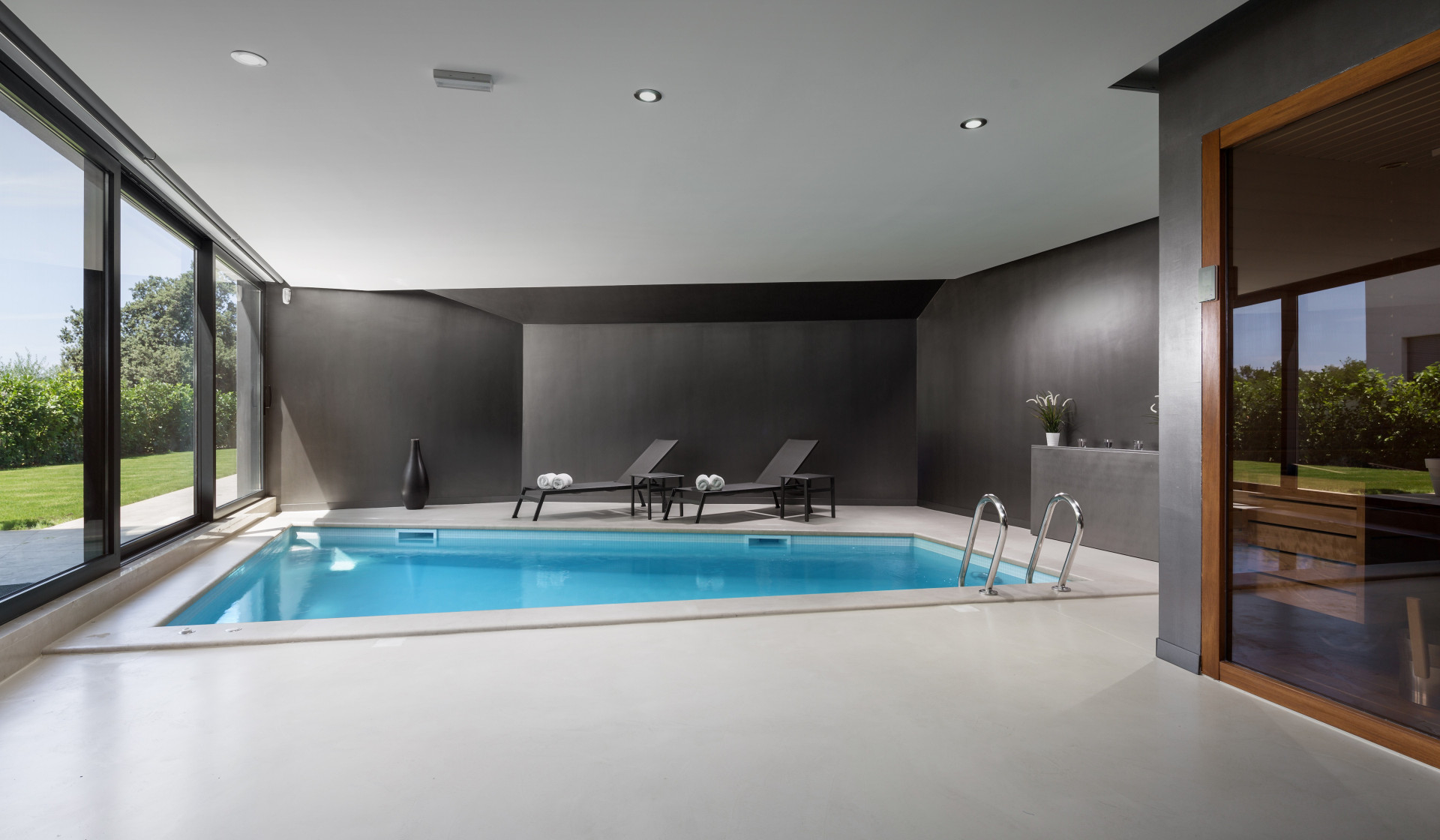 Holiday homes with a private heated swimming pool come with a variety of benefits. Firstly, heated pools can extend the summer season. In September days tend to become slightly chillier than in July and August.
While it is still possible to enjoy the Adriatic Sea in September, especially since water cools down slower than land, it can not always be guaranteed.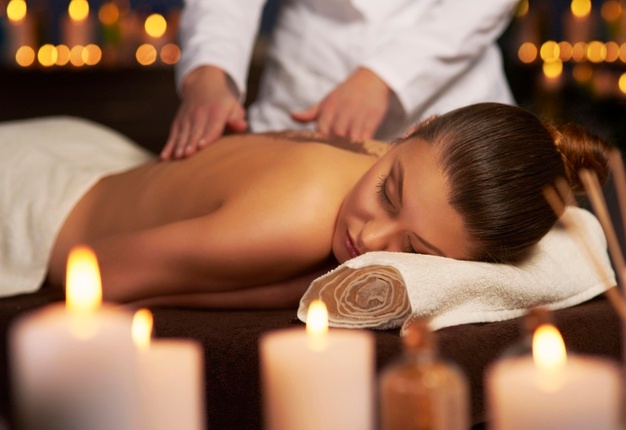 Massage helps reduce anxiety and increases serotonin levels.
We offer several types of massages: classic massage, back massage, sports massage, etc.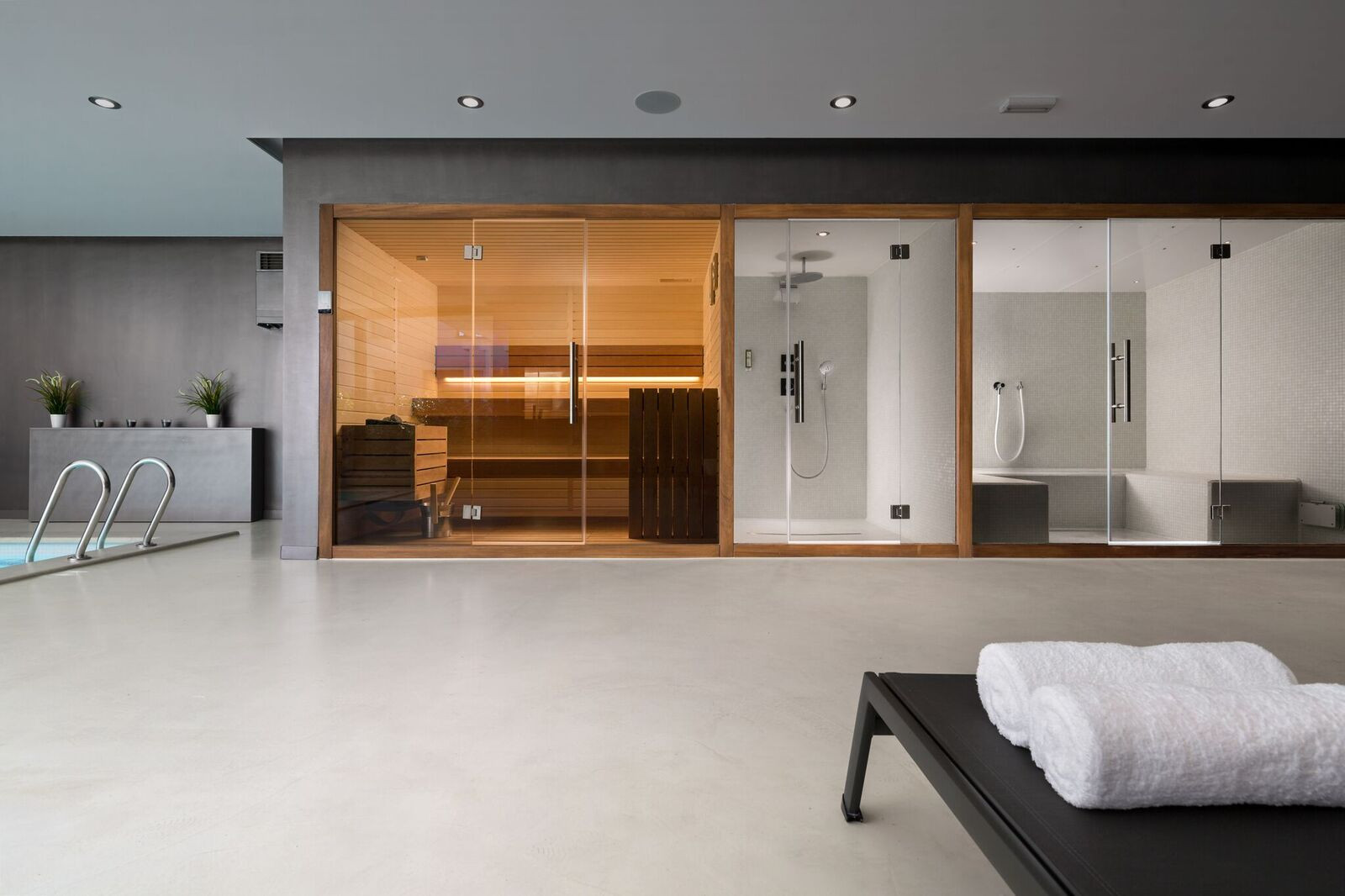 The sauna has the greatest effect in the fight against stress and therefore it pays to provide a little free time for sauna. Alternately, repeated exposure to heat and cold is a great workout for the blood system.
Sauna is a preventive measure for respiratory diseases.Sauna promotes sweating and is the best way to clean pores, accelerates skin regeneration, improves lymph circulation and is useful in the fight against cellulite and rheumatic diseases.
Stay in good shape on vacation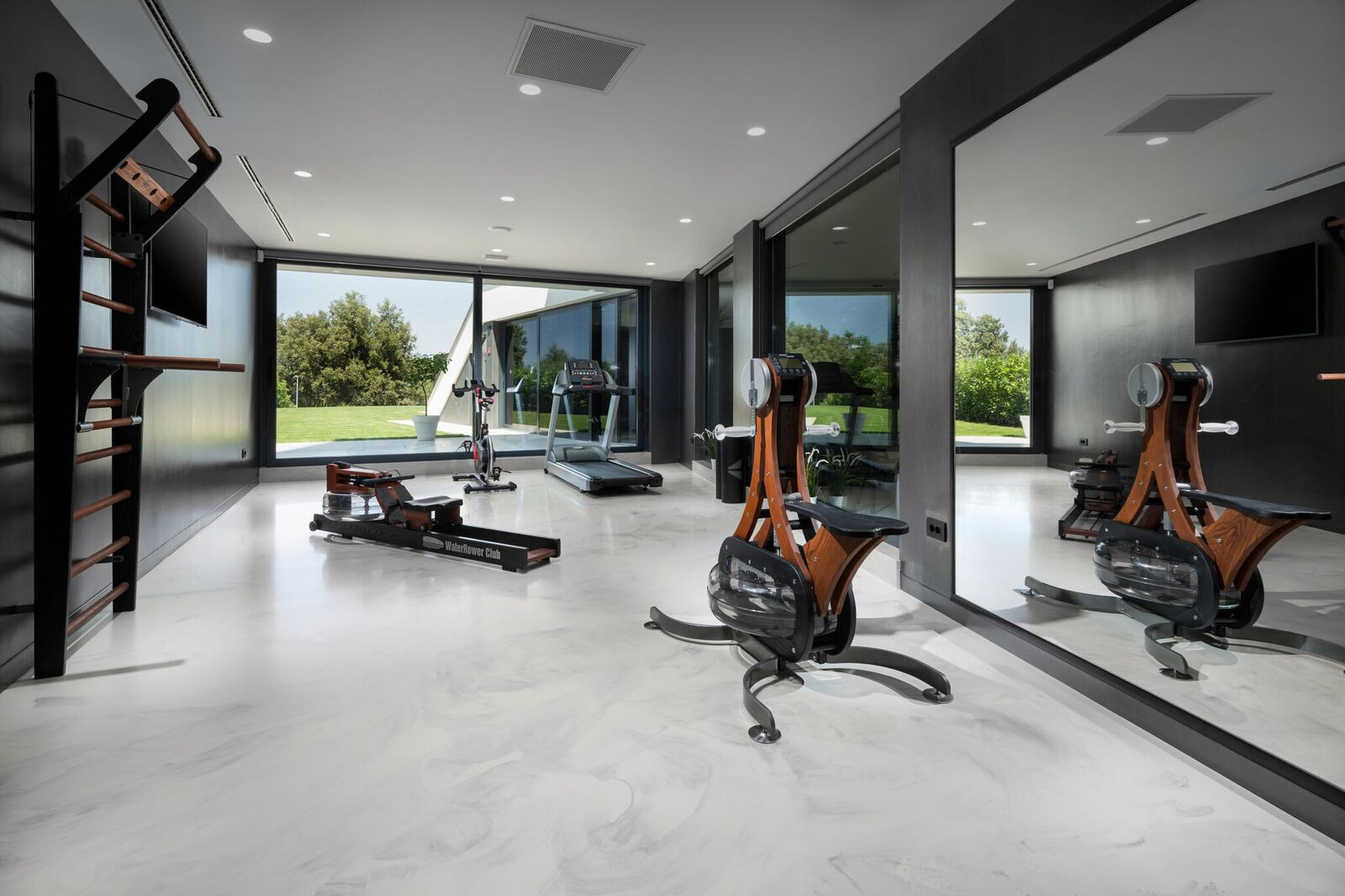 The combined use of exercise machines and equipment available in our gym will help you achieve the desired results, no matter what you strive for
– greater strength, better mobility and flexibility of the body or slimness.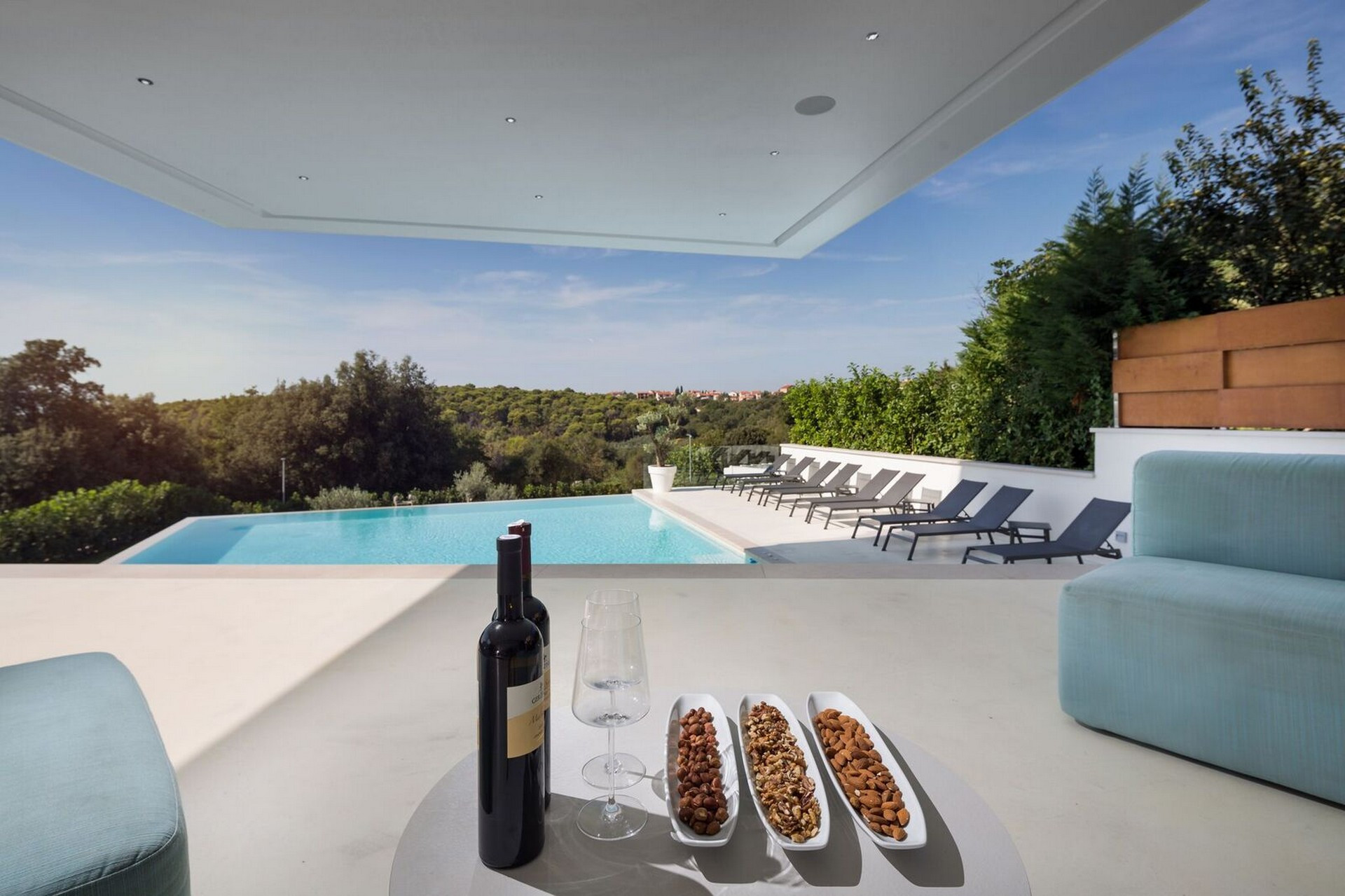 Villa Aurora Polaris offers its guests relaxation and enjoyment in the private pool with space for relaxation or play and refreshment in the covered summer kitchen.